Kwinana and Rockingham Community Grants
WesCEF's Kwinana and Rockingham Grants Program supports organisations who work to benefit the communities closest to our Kleenheat and CSBP operations in the Kwinana and Rockingham region – the largest community in which we operate.
The grants support initiatives that protect and preserve the environment and promote science, technology, engineering and maths (STEM) education.
Applications for the 2022 Community Grants Program have now closed.
Applications for the 2023 Community Grants program will open September 2022.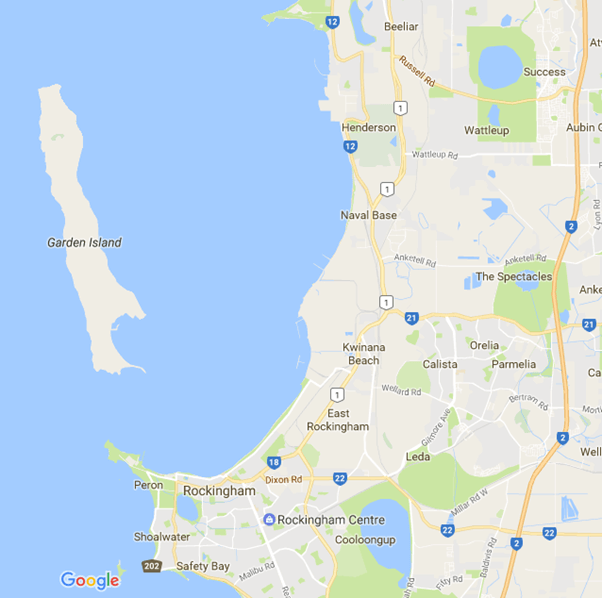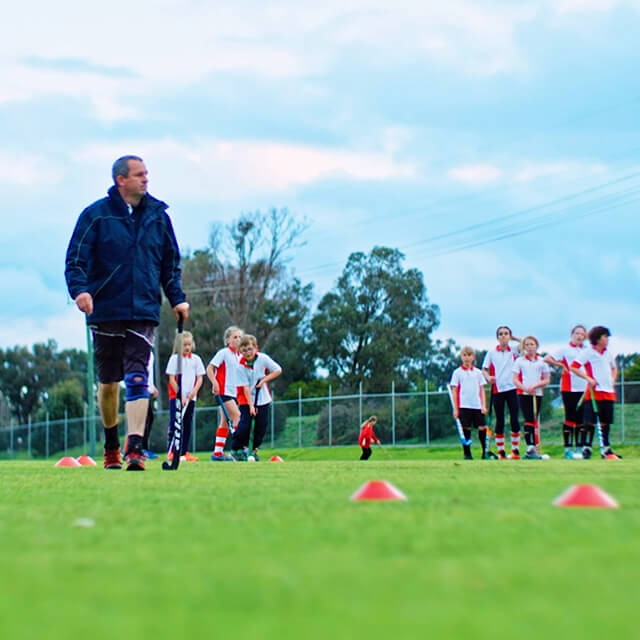 CSBP FERTILISERS COMMUNITY GRANTS
Each year, CSBP Fertilisers provides around 100 small grants to organisations in regional Western Australia. The small grants support initiatives that help communities grow and connect, such as field days, community cropping programs, community fetes and sporting clubs.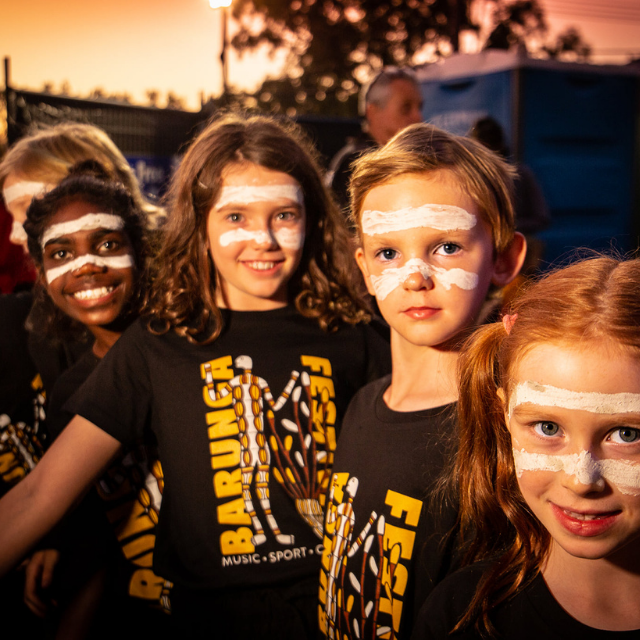 KLEENHEAT COMMUNITY GRANTS
Kleenheat provides $1,000 grants to worthwhile groups across regional Western Australia and the Northern Territory across five different grant categories: Connected Communities, Inspiring Bright Minds, Heath & Wellbeing, A Healthy Planet and Cultural Diversity.
---
Meet some of our recent Kwinana and Rockingham grant recipients
Caista Primary School

Calista Primary School will use their grant to revive an existing greenhouse and establish a new chicken coop to grow food for a breakfast club, providing a nutritious start to the day for kids who may not have access to a healthy breakfast. The project will also incorporate cooking classes, and the school hopes to use fruit from the greenhouse to make jams to sell to the community.

View their website

Endeavour School

Endeavour School's grant will help to establish a STEM Club, encouraging like-minded students and staff to come together to complete a project and collaborate with other networks on STEM challenges. A Year 6 Careers Day is also in the works, where WesCEF staff will be invited to talk about exciting career options in STEM.

View their website

Ngalla Yorga Waangkan Corporation

Ngalla Yorga Waangkan encourages women's gathering and yarning opportunities through cultural events and activities. The grant will be used to create polo shirts with cultural designs to help local women to connect to the land.

Rockingham City Libraries

For the second year in a row, Rockingham City Libraries will use their grant to run an after-school STEM program for local girls. Over eight weeks, the girls will participate in hands-on workshops covering biology, physics, chemistry and engineering. Collaborating, designing and experimenting in a fun, relaxed environment.

View their website

Naragebup Rockingham Regional Environment Centre

Naragebup will use their to help rehabilitate Loggerhead Turtle hatchlings and educate the public on what to do if they see a turtle washed up on the beach. The grant will help provide food, tanks, heater and other items for the hatchlings.

View their website

Medina Primary School

Medina Primary School received a grant to establish a new school garden, helping students learn about agriculture, nutrition and healthy eating. Students grow their own fruit and vegetables and use them to prepare lunches for their school as part of their Healthy Minds Nutrition Program. The program encourages regular attendance by providing nutritious lunches to 200 students twice per week and educates them to make healthier eating choices.

View their website

The Coogee Community Garden WA Inc

The Coogee Community Garden WA Inc used its grant to purchase materials and equipment needed to develop a new community garden located in Coogee.  The garden will include areas for locals to meet and grow their own produce. The hope is that it will promote healthy eating, whilst creating a sense of community; bringing people together to share knowledge while they care for and use the garden.

View their facebook page

The Australian Insulation Foundation

The Australian Insulation Foundation used its grant to purchase and install thermal insulation in three social houses located in the City of Rockingham.  Insulation reduces heating and cooling costs by approximately $600 per annum, giving the recipients greater financial wellbeing. And the environmental outcome? The insulation will reduce the carbon footprint of each household by 1.8 tonnes per year!

View their website