WesCEF's contribution extends past taxes, suppliers and wages we pay. Our activities provide a financial foundation on which government partners, industry and communities fund critical initiatives, services, infrastructure and employment growth.
We employ around 1,400 people across our businesses – located in Western Australia, the Northern Territory and Victoria. (This number excludes our joint venture businesses – QNP and Covalent – which operate independently). Most of our businesses are located in Western Australia, with offices in Murdoch and major production facilities in Kwinana.
WesCEF is part of Wesfarmers Limited, a diversified conglomerate listed on the ASX and one of the nation's largest employers with more than 100,000 employees.
Our businesses
Each of our nine businesses are recognised as safe, reliable and innovative organisations that are leaders in their respective industries with a strong commitment to their customers.
Our businesses include CSBP Chemicals (Ammonia, Ammonium Nitrate and other industrial chemicals), CSBP Fertilisers, Australian Vinyls, ModWood, Kleenheat, EVOL LNG, and our three joint ventures, Australian Gold Reagents (AGR), Covalent Lithium and Queensland Nitrates (QNP).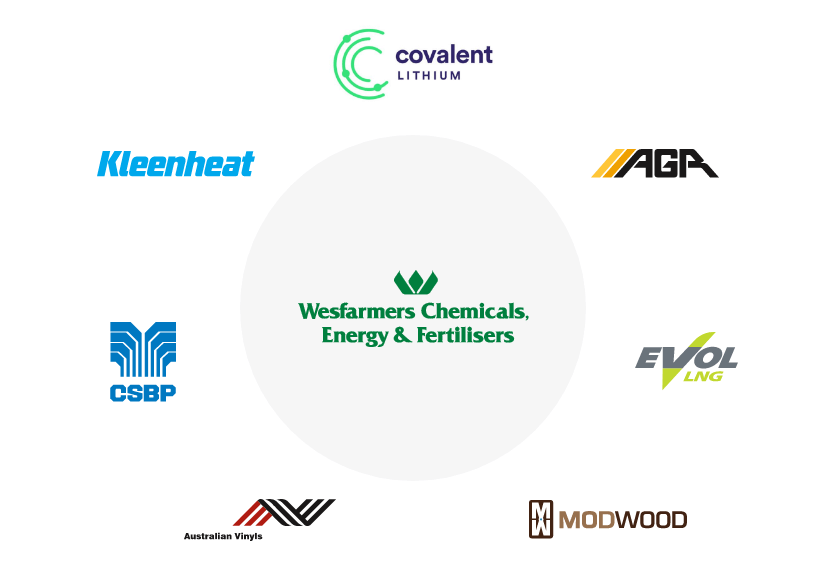 Our Team
WesCEF always seeks to be an employer of choice and we are very proud of our inclusive work culture which celebrates the uniqueness and diversity of individual talents, experiences and ideas.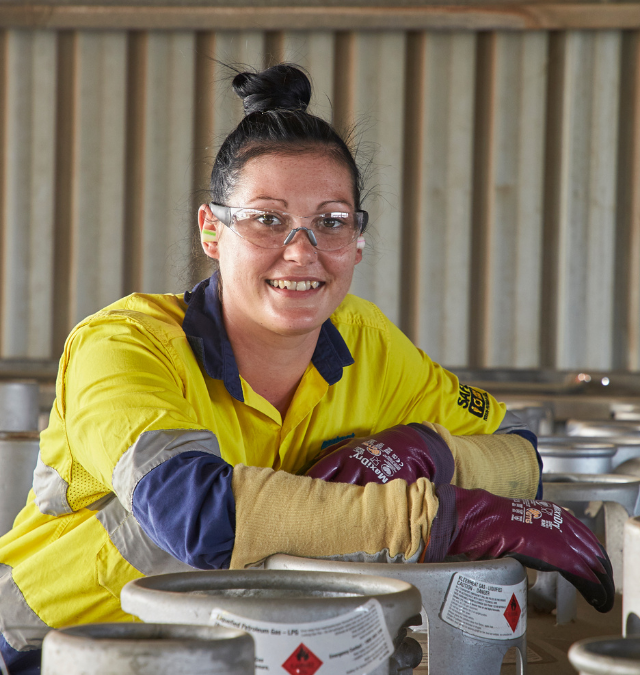 As a portfolio of diverse businesses, we are also able to provide people with broad and exciting careers across commercial, operations and leadership areas, and multiple business streams without having to leave WesCEF.
We pride ourselves on offering flexible employment arrangements, and most importantly, we care about the health and safety of our people, as well as the environment and communities in which they work and live.
Our Vision
TO GROW A PORTFOLIO OF LEADING, SUSTAINABLE BUSINESSES. 
Our Values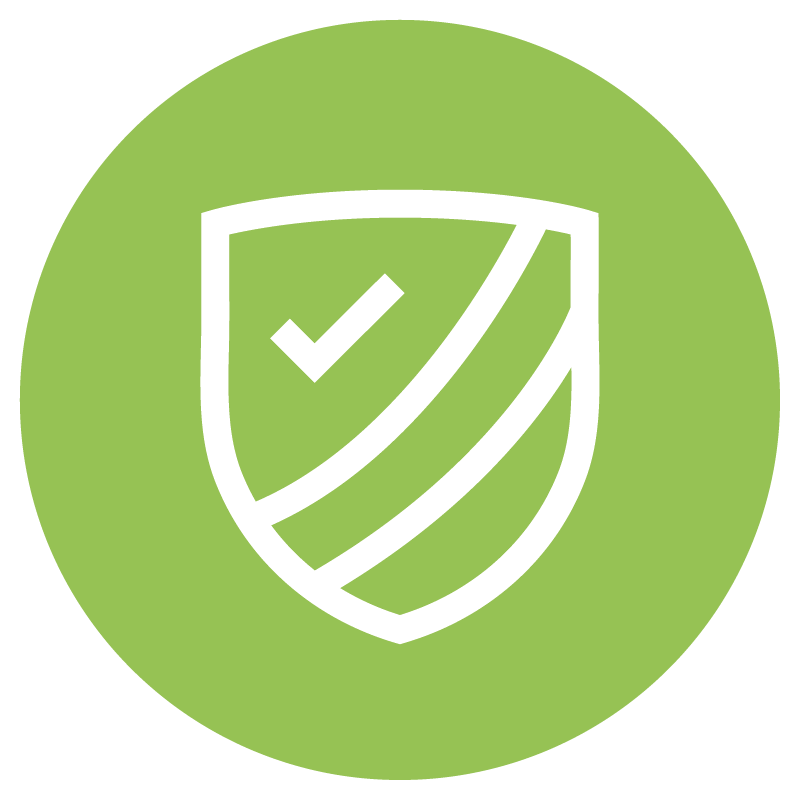 Integrity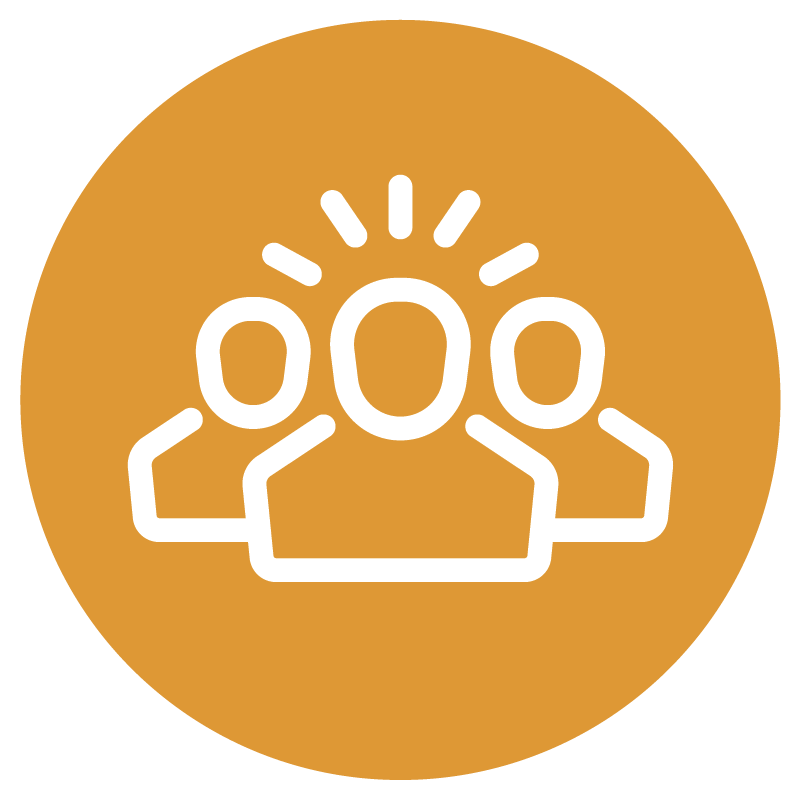 Collaboration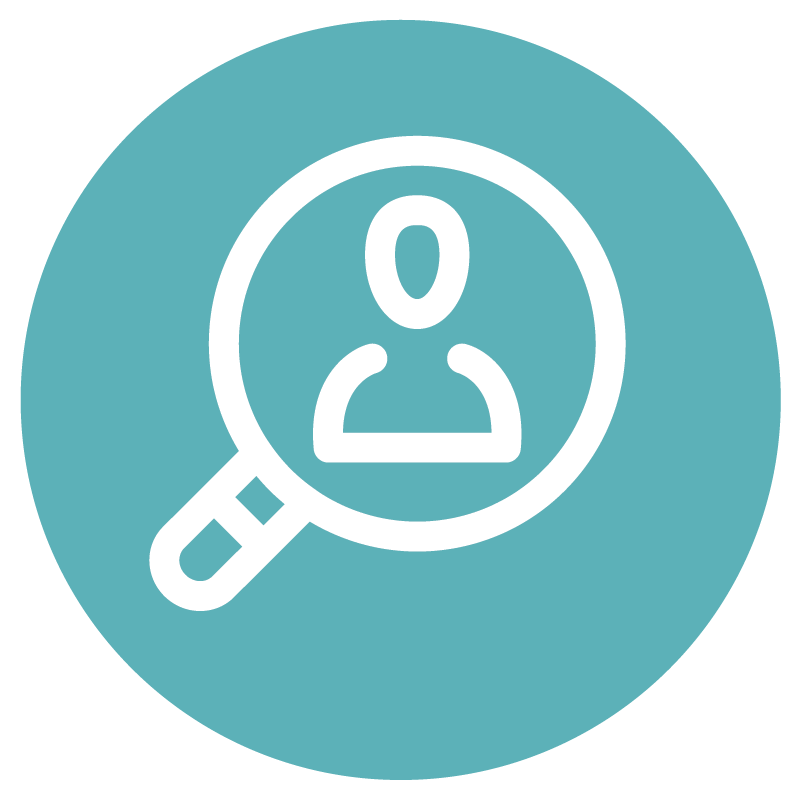 Customer Focus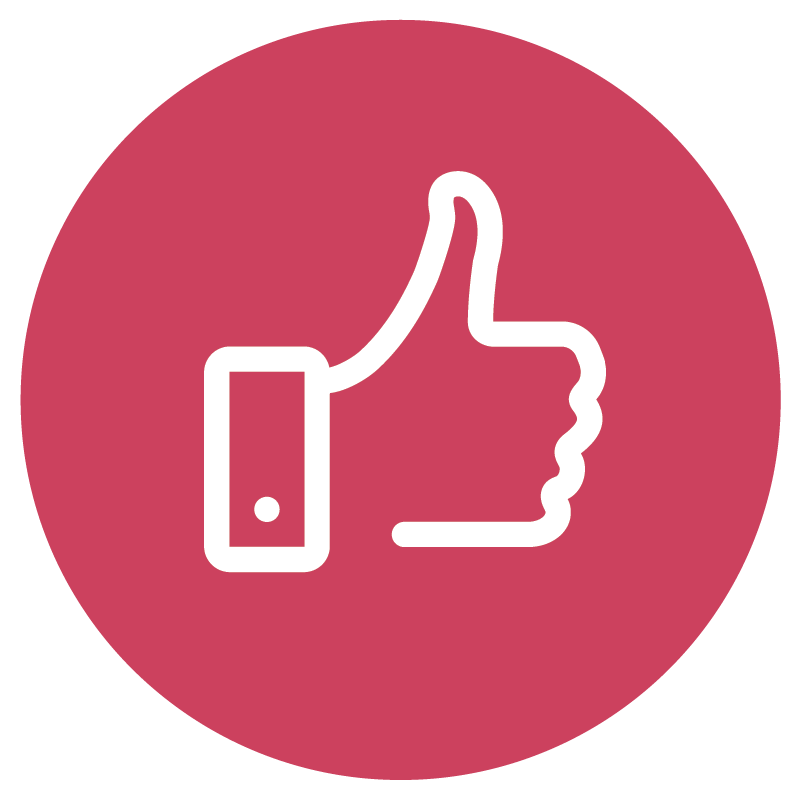 Accountability